Elementary School Medados is one of the seven schools in the School Grouping Dr. Carlos Pinto Ferreira. It is inserted in the Metropolitan area of Porto (Portugal's second biggest city), in the municipality of Vila do Conde.

Elementary School Medados is attended by 108 students, aged 3 to 10 years old, distributed across two kindergarten classes and four 1st grade classes, with a total of 9 teachers and 8 non-teaching staff members.
The school's motto is: "School of Excellence, better school, better citizens".
Below you will find quotes from the teachers and the school director:
Elementary School Medados is a school that "works around the student", where "teachers know students by face, by name, know their brothers […] whether the child had lunch or not if he/she can go home earlier…" (school director).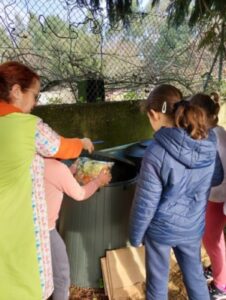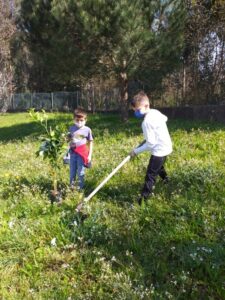 The school is open to new challenges and counts on the help of an external advisor, Lipor, responsible for: "maintaining [the] information updated […] making awareness-raising actions […] making workshops about composting […] offering plants […] orienting [the ESD] work" (school director).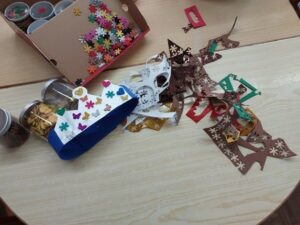 Here, students are the main interveners, involved in a circular economy rationale, such as with the pedagogical garden, participating in "the whole process, sowing, planting, knowing what they put in the soil and then knowing that they will have to take care and retrieve the final product and eat it" (teacher). Students are embedded in ESD routines from preschool, so that "when they get into the 1st year, they already have those habits" (school director).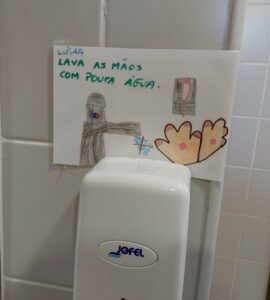 They learn that they "can make beautiful work without spending money and that if that material is recycled, it will be transformed into new material saving economic resources" (teacher).